4D Prediction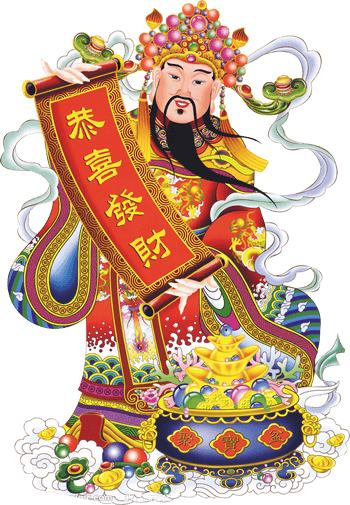 What's my lucky number today!
Buy Now!
I had a Dream last night.
You had a good dream last night, or you witness something so thrilling that you believe it is an omen that luck is on your side. You do not want to miss this opportunity to seize your possible windfall, but you have no clue what number to buy. Don't worry, simply key in some key words that best describe your experience and we will suggest what numbers to consider buying. You know we too wish that you win!
Copyright © 2023 gd4d.co. All Right Reserved.